Latest News
May 23, 2019
Tania de Jong AM Keynote at the International Forum on Consciousness
Tania recently presented a keynote speech at the International Forum on Consciousness in Madison, Wisconsin, USA to a sold out audience. Her presentation explored the Human Intelligence 2.0 skills of the future and the research work Mind Medicine Australia is undertaking on psychedelic-assisted psychotherapy for the treatment of mental ill-health in Australia.
"Tania was a brilliant addition to the 2019 International Consciousness Forum, held in Madison in May 2019.   Her presence brought a new dimension of light and sound to this event with her amazing voice and ability to connect personally with so many of the attendees and presenters.  Her philanthropic work is truly impactful in making a positive difference in the lives of many."   USONA
October 22, 2018
Tania de Jong Keynote at Thinkers50 European Business Forum 2018 in Denmark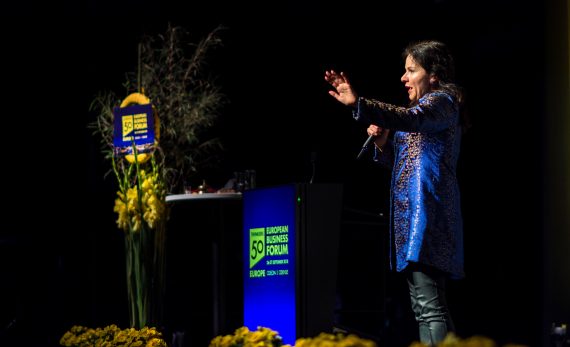 Tania recently presented a keynote as part of The European Business Forum, which is the premier event for business leaders in Europe. It brought together the continent's top business people with the world's leading management gurus in "the Davos of business thinking".
The forum was hosted by Thinkers50, the world's leading network of business thinkers, and located in Odense, Denmark. Tania spoke alongside Roger Martin, Johanna Mair, Jimmy Maymann-Holler, Don Tapscott, Casper von Koskull and many more.
"It was a fantastic experience to hear Tania's speech at Thinkers 50 in Odense in 2018. Tania really made it crystal clear to all of us what "purpose" means and how important it is if you want to make a difference. Very impressive." 
"Tania brings her own special magic to an event. She combines valuable insights with a fantastic singing voice – a truly unique experience. She electrified the 2018 European Business Forum." Thinkers 50
Tania is presenting keynote speeches around Australia and globally. Listen to her recent interview on Qantas Business with Alan Kohler
> Book Tania for your next event
Tania's Blog
August 24, 2020
This Is Not Australia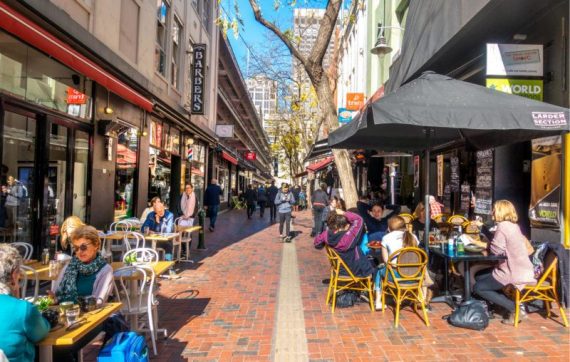 The Seekers' much-loved chorus lyrics for the iconic song 'I am Australian' are:
"We are one, but we are many
And from all the lands on earth we come
We share a dream and sing with one voice
I am, you are, we are Australian."
This song symbolises a nation whose people, history, culture and landscape are deeply intertwined. It is a song that celebrates both Australia's diversity and its unity.
April 28, 2020
My Magic Medicine Journey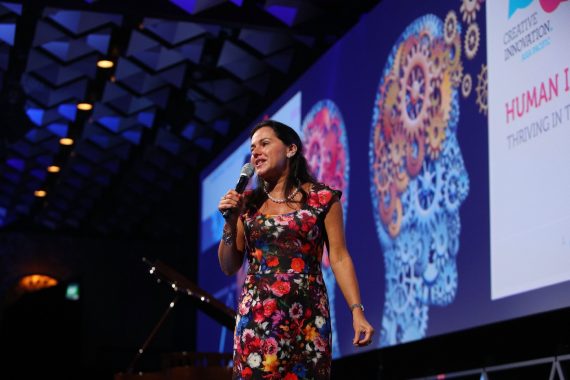 I want to start with a snapshot of how I'm probably different from you and a lot of other people.
I don't smoke. I haven't been drunk, ever, nor do I really drink alcohol. Before this chapter of my life began, I'd never taken any drugs apart from those prescribed to me by a doctor. I live in Melbourne and I don't even drink coffee.
Yet today, my life revolves around psychedelics — heavily stigmatized substances still illegal in this country and most others across the world.
I get it. This huge shift is likely confusing to you and it's one I'd like to outline here in the hope it provides a deeper understanding of why I co-founded Mind Medicine Australia (MMA).