Latest News
June 11, 2021
A special performance for Ritchie's 150th Anniversary Gala Ball At Crown Casino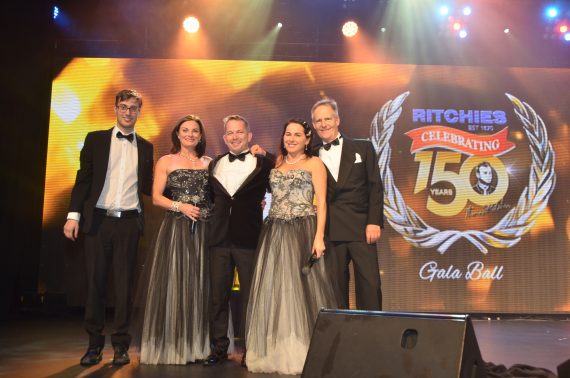 Tania's singing group, Pot-Pourri presented a special performance for Ritchie's 150th Anniversary Gala Ball At Crown Casino in May 2021.
Read the client testimonial here:
October 16, 2020
Tania presents virtually at global events around the world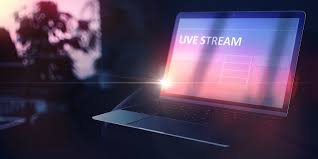 2020 has definitely thrown us many curve balls and challenges and prompted us to use our creativity and resourcefulness to create new ideas and solutions for our communities and organisations. Tania has adapted to the world of online 'hybrid' events. She is presenting thought-provoking, educational and creative presentations which engage the audience through their screens. Tania has just recommenced presenting LIVE keynotes.
Read a recent testimonial here:
"It was a pleasure to have Tania present her Keynote on Human intelligence 2.0 – How to adapt to change in turbulent times to create a future trajectory at the 7th Annual Women in Leadership Summit for 2021. Her energy and bubbly personality inspired our delegates to get off their feet, interact and engage with one another as she brought forth such an uplifting and invaluable session."
Please be inspired by her latest 3min video to lift your spirits here.
Tania's Blog
September 7, 2021
A Prayer to Humanity in a Time of Crisis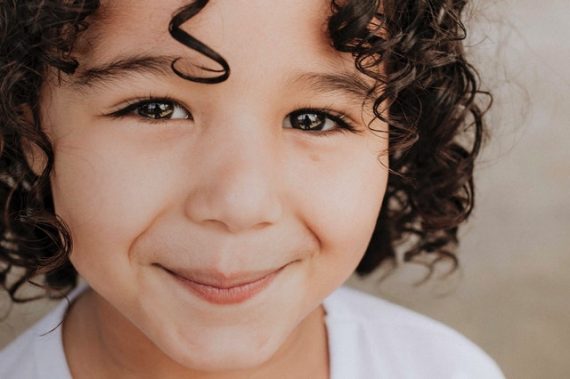 As we look into the shining eyes of a child so we look back at ourselves – in all their wholeness and light.
It's time to return, for we are all children;
And as we pass into adulthood and elderhood, we come to learn that nothing in this material world is permanent;
August 30, 2021
I feel so sad about what Australia has become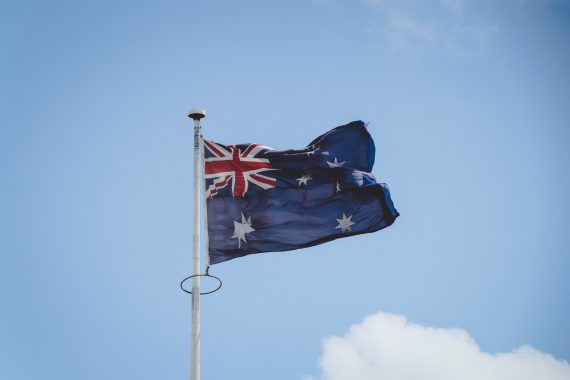 Our politicians say things like "we are all Australians" and "we are all in this together". We are NOT.
They hide behind secretive 'health advice' that has banned everything, from playgrounds to golf and sunsets, contrary to global scientific evidence. They keep children from attending school which has led to a crippling, devastating shadow pandemic of self-harm, mental illness and domestic violence. This will lead to lifetimes of suffering due to the inter-generational nature of trauma and mental illness.