Latest News
October 22, 2018
Tania de Jong Keynote at Thinkers50 European Business Forum 2018 in Denmark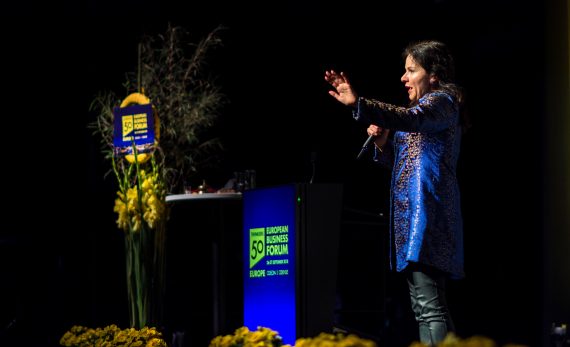 Tania recently presented a keynote as part of The European Business Forum, which is the premier event for business leaders in Europe. It brought together the continent's top business people with the world's leading management gurus in "the Davos of business thinking".
The forum was hosted by Thinkers50, the world's leading network of business thinkers, and located in Odense, Denmark. Tania spoke alongside Roger Martin, Johanna Mair, Jimmy Maymann-Holler, Don Tapscott, Casper von Koskull and many more.
"It was a fantastic experience to hear Tania's speech at Thinkers 50 in Odense in 2018. Tania really made it crystal clear to all of us what "purpose" means and how important it is if you want to make a difference. Very impressive." 
"Tania brings her own special magic to an event. She combines valuable insights with a fantastic singing voice – a truly unique experience. She electrified the 2018 European Business Forum." Thinkers 50
Tania is presenting keynote speeches around Australia and globally. Listen to her recent interview on Qantas Business with Alan Kohler
> Book Tania for your next event
September 11, 2018
Accolades flood in for Aussie singing social entrepreneur!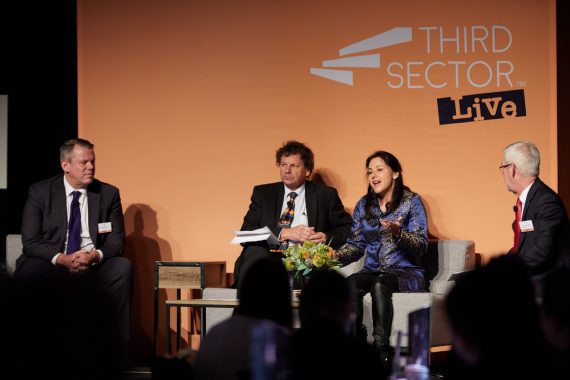 Tania's Blog
January 2, 2019
Australia needs diversity to keep the creative juices flowing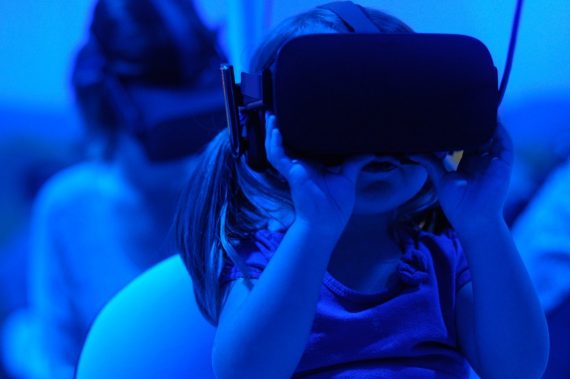 Australia has traditionally been a highly successful and prosperous nation. On almost every important business index, we are accelerating. But the stakes – the financial, social, environmental and political consequences – are also rising. Being lucky is no longer enough.
We lag well behind many other nations on innovation. We have to nurture our entrepreneurs and innovate faster in order keep up with the pace of growth. To compete globally we must welcome, include and empower the many diverse voices of our citizens, migrants and the refugees who are seeking haven here.
November 1, 2017
AI: Artificial Intelligence, or Australia's Inequality?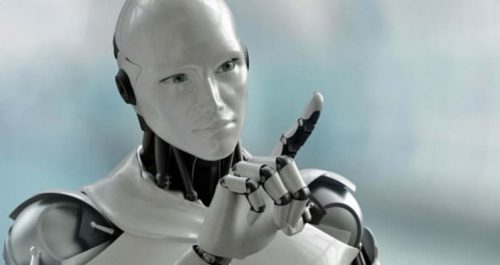 The robot revolution is inevitable.
In fact, you could comfortably say it's already upon us.
As automation and artificial intelligence evolve at breakneck speed, our policies and institutions are frantically chasing their tails to keep pace.
This disruption presents one of the most pointed challenges to modern economies – and Australia is not immune. continue reading »