Latest News
October 16, 2020
Tania presents virtually at global events around the world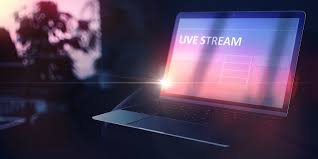 2020 has definitely thrown us many curve balls and challenges and prompted us to use our creativity and resourcefulness to create new ideas and solutions for our communities and organisations. Tania has adapted to the world of online 'hybrid' events. She is presenting thought-provoking, educational and creative presentations which engage the audience through their screens. Tania has just recommenced presenting LIVE keynotes.
Read a recent testimonial here:
"It was a pleasure to have Tania present her Keynote on Human intelligence 2.0 – How to adapt to change in turbulent times to create a future trajectory at the 7th Annual Women in Leadership Summit for 2021. Her energy and bubbly personality inspired our delegates to get off their feet, interact and engage with one another as she brought forth such an uplifting and invaluable session."
Please be inspired by her latest 3min video to lift your spirits here.
May 23, 2019
Tania de Jong AM Keynote at the International Forum on Consciousness
Tania recently presented a keynote speech at the International Forum on Consciousness in Madison, Wisconsin, USA to a sold out audience. Her presentation explored the Human Intelligence 2.0 skills of the future and the research work Mind Medicine Australia is undertaking on psychedelic-assisted psychotherapy for the treatment of mental ill-health in Australia.
"Tania was a brilliant addition to the 2019 International Consciousness Forum, held in Madison in May 2019.   Her presence brought a new dimension of light and sound to this event with her amazing voice and ability to connect personally with so many of the attendees and presenters.  Her philanthropic work is truly impactful in making a positive difference in the lives of many."   USONA
Tania's Blog
January 8, 2021
Give Us Back Our Humanity
(As published in the Herald Sun on 8th January 2021)
Dear Leaders, Premiers, Health officers and others
I am sure that each and every one of us wants this to be over. We want to move on with our lives, work, families and communities.
Many people lost loved ones to Covid-19 or as a result of the fall-out from it. Small businesses and whole economies collapsed under lockdown. Unemployment, suicide, domestic violence, divorce and addiction rates skyrocketed, and global hunger and homelessness doubled.  We are a planet and a nation in grief and disarray.
October 12, 2020
A Sad State of Affairs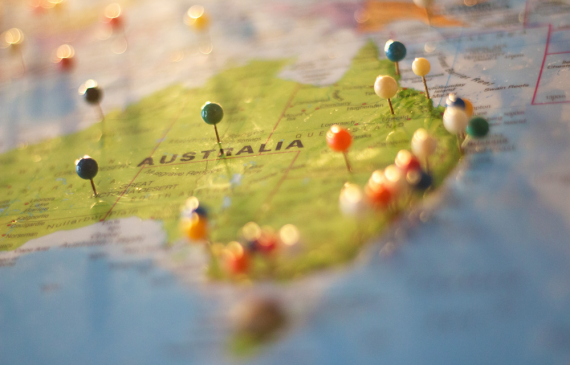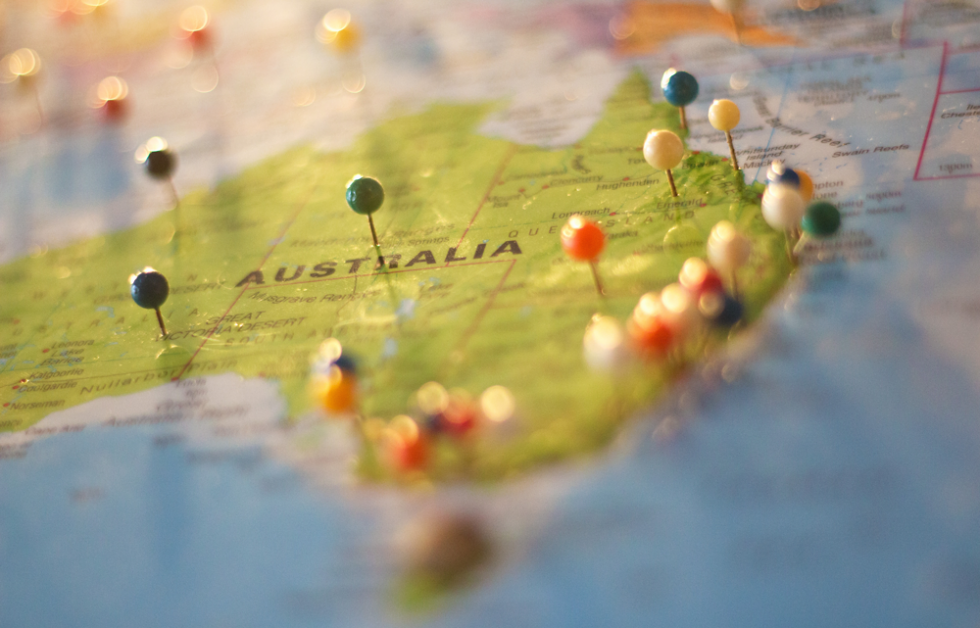 (This article was originally published in the Herald Sun on October 10 2020)
I am really missing home, especially my Mum.  I miss my Melbourne; the way it was before this mess. I even miss my office and all the meetings I used to have. And I sure miss singing and connecting with audiences.
My husband and I came to NSW for a short holiday in June and here we still are, working and Zooming. Where we are, you'd never know there was a virus. People go about their lives. They go to school, bands and the beach and have friends over for parties, BBQs and dinner.  It reminds me how much I miss sharing happy times with friends and community.