March 28, 2014
The 10 biggest mistakes people make when booking entertainment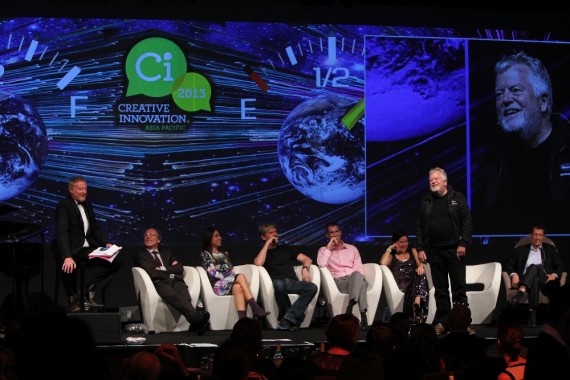 Make a great event even greater by avoiding these simple mistakes:
Don't leave it too late – Book well in advance.
Great performers book out quickly. The busiest periods for corporate entertainers is the 'Christmas rush' (OCT – DEC). The most popular entertainers are booked up to a year in advance for this period, in particular our fabulous show bands. To avoid disappointment during this time, be prepared to plan early and book well in advance!
continue reading »
March 7, 2014
Innovator Attributes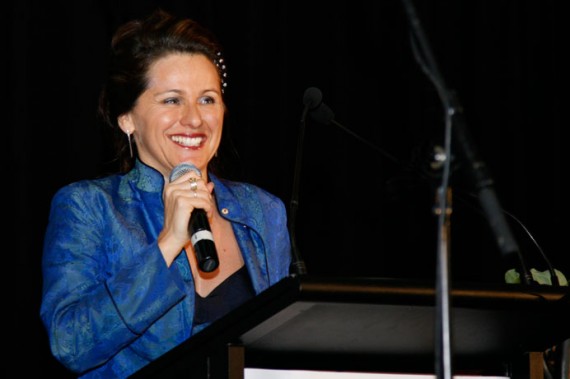 Below are 12 innovator attributes which we can learn and aspire to and nurture in others:
Curious: Innovators actively explore the environment, challenge status quo and investigate new possibilities. Ask questions: "what if…?"
Persistent: Innovators are never above a task, they are hardworking, persistent and willing to do "whatever-it-takes" to get things done. Never give up!
Committed to learning: Innovators step in, participate and they continually seek knowledge.
Visionary: Innovators are highly imaginative, maintain a future orientation, and think in mental pictures. Connect to right side of the brain :) continue reading »